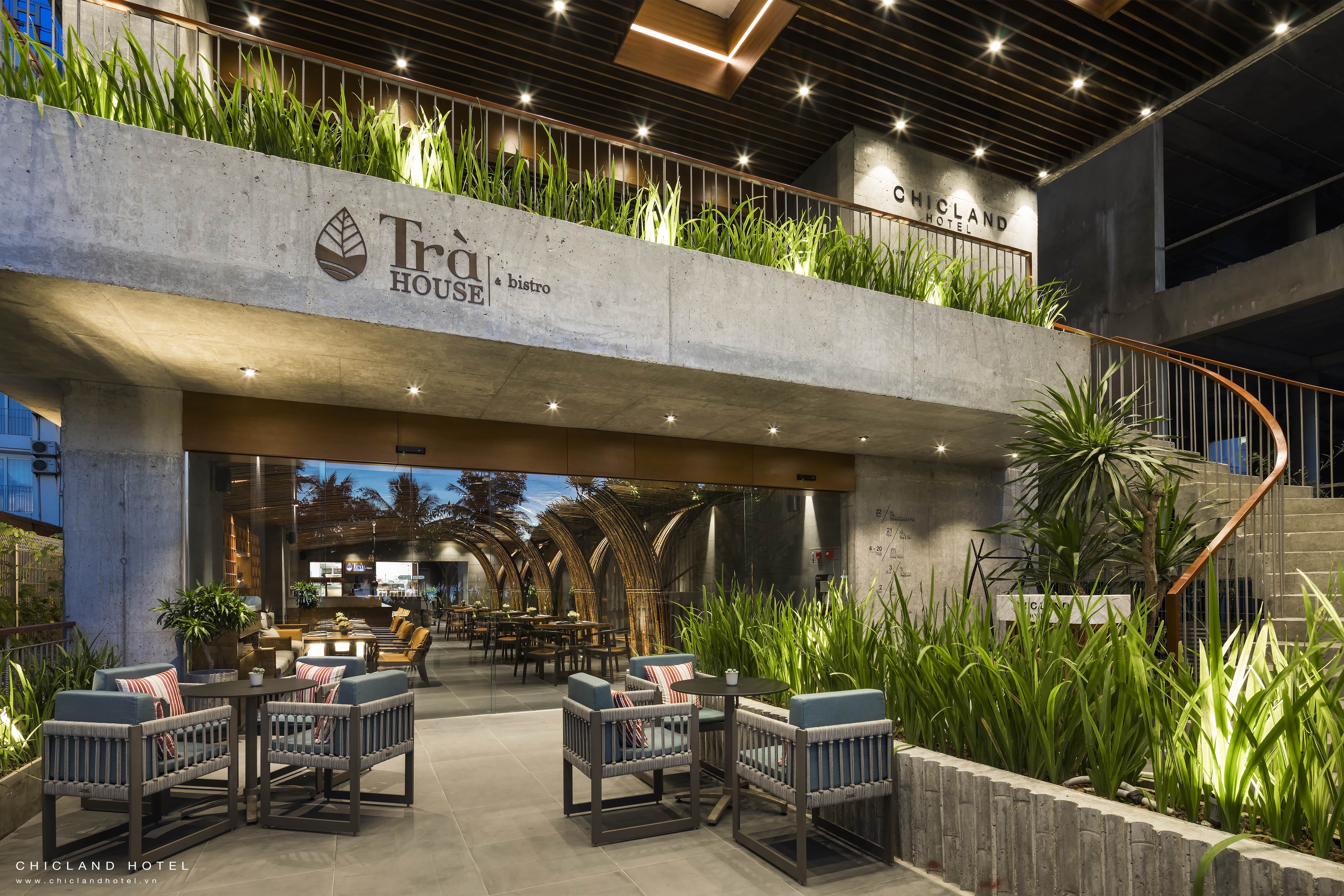 Oolong Fancy
A tea with a delicate floral fragrance, combined with fruits and wood. Its gentle sweetness is complemented by a hint of bitterness from the mountains in northern Taiwan. Oolong Fancy is a premium tea traditionally enjoyed by royalty and nobility.
The history of Oolong Fancy tea dates back to the Qing Dynasty in 17th century China. It is believed that a farmer named Wulong discovered the method of processing Oolong tea by accident. While preparing tea, he forgot about it, allowing the leaves to naturally oxidize. When he remembered, the leaves had oxidized but it created a uniquely special flavor.
When enjoying this tea, it can be paired with biscuits, pastries, or fresh fruits such as apples, pears, pomegranates, and oranges.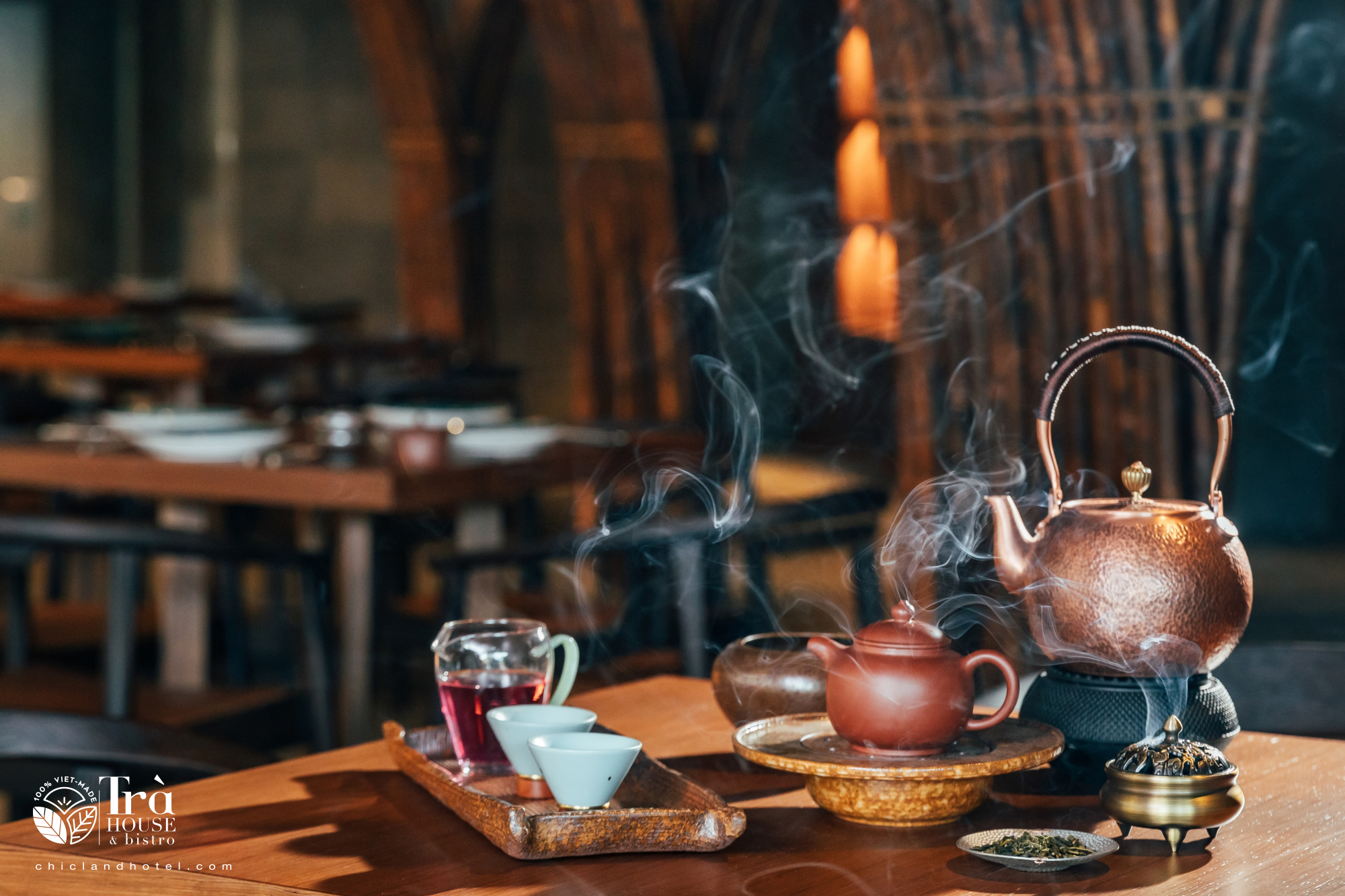 Rooibos Fruits Rouges
This tea has a unique, sweet, and strong fruity aroma. It is a caffeine-free tea made from the Rooibos plant (Aspalathus linearis) in South Africa. Rooibos has existed in the cultural heritage of the KhoiSan people in the southern region of Africa for thousands of years. However, Rooibos Fruits Rouges tea specifically combines the flavors of red fruits and has been developed in recent years.
Sweet and rounded, it harmonizes the taste of red fruits with notes of strawberries and cranberries. It's even more delightful when paired with delicious biscuits.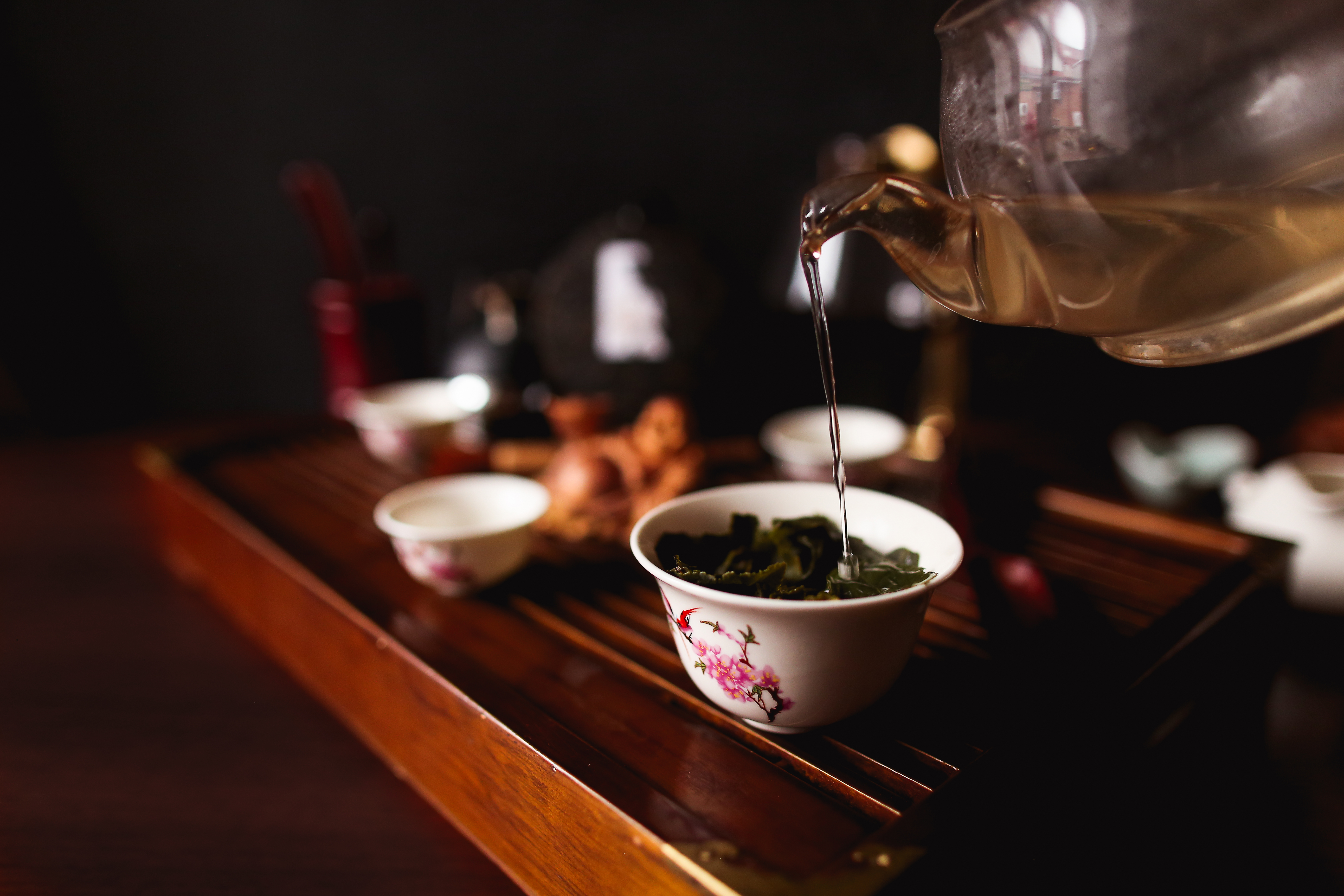 L'Oriental
An Oriental tea with a delicious blend of fresh green tea and fruity flavors of passion fruit, peach, and wild strawberry. It brings a refreshing and smooth sensation, originating from East Asia.
L'Oriental tea possesses its own style, focusing on sophistication and flavor. It emphasizes the balance between its ingredients, herbal fragrance, and a comforting experience. Typically, this tea is enjoyed hot and accompanied by light snacks such as biscuits, bread, or pastries for added enjoyment.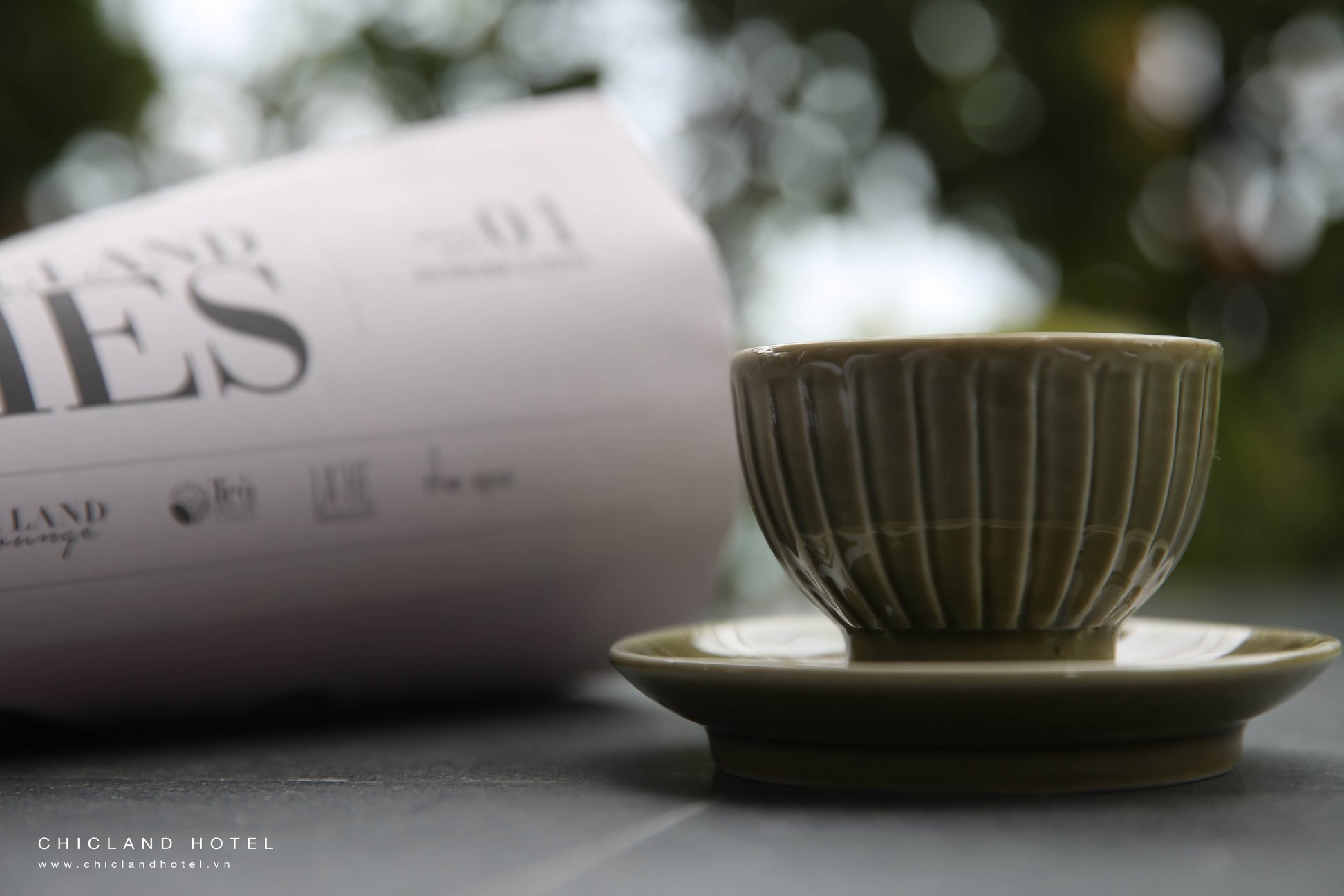 Strong Breakfast
An exquisite blend of herbal and fruity notes from Ceylon tea, combined with a touch of distinctive bitterness from Assam and the delicate floral fragrance of Darjeeling. Strong Breakfast black tea has become an essential part of breakfast in many cultures, especially in England.
With its robust and full-bodied flavor, this tea is typically enjoyed with milk and sugar or can be savored as pure tea.
In the rustic space of bamboo and vulgar bamboo, a bit of silence crept through each flavor of aromatic Tea, where the young can get closer to the long-standing cultural beauties in the midst of the ever-changing city.
TRÀ HOUSE & BISTRO
1st Floor, Chicland Hotel, Da Nang
Daily served from 6:30am - 10:30pm
Hotline: +84 868 599 286