Within the inviting confines of Trà House & Bistro in this chilly days, a delightful and sophisticated high-tea experience awaits. With every sip of carefully brewed L'Oriental green tea, one can revel in the purity and refreshing sensation. Perfectly paired with premium pastries, the taste becomes even more sublime, creating a harmonious symphony of flavors.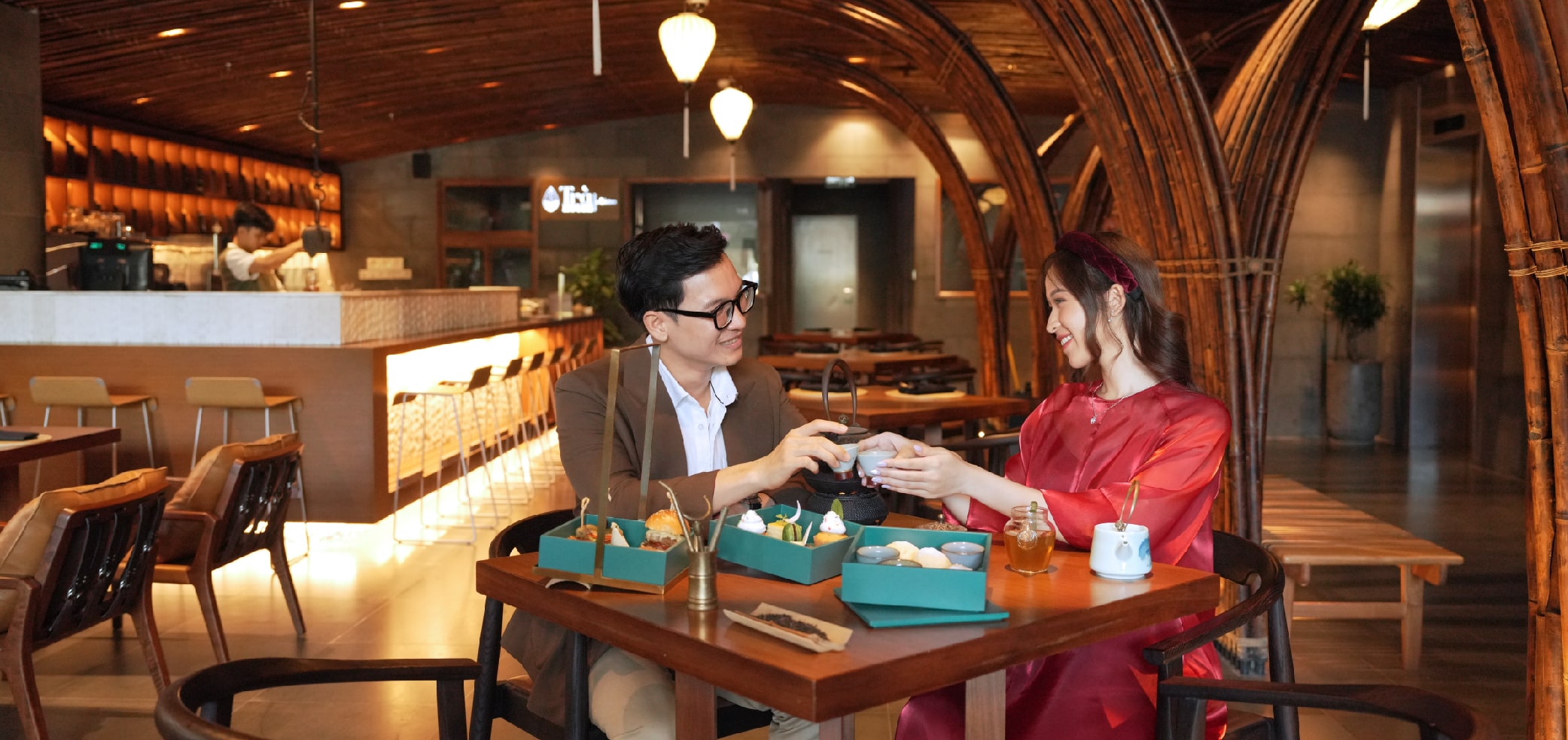 Gently located in the tranquil Green garden, Trà House & Bistro holds the Vietnamese soul through each architectural feature and traditional tea ceremony culture.
In the rustic space of bamboo and vulgar bamboo, a bit of silence crept through each flavor of aromatic Tea, where the young can get closer to the long-standing cultural beauties in the midst of the ever-changing city.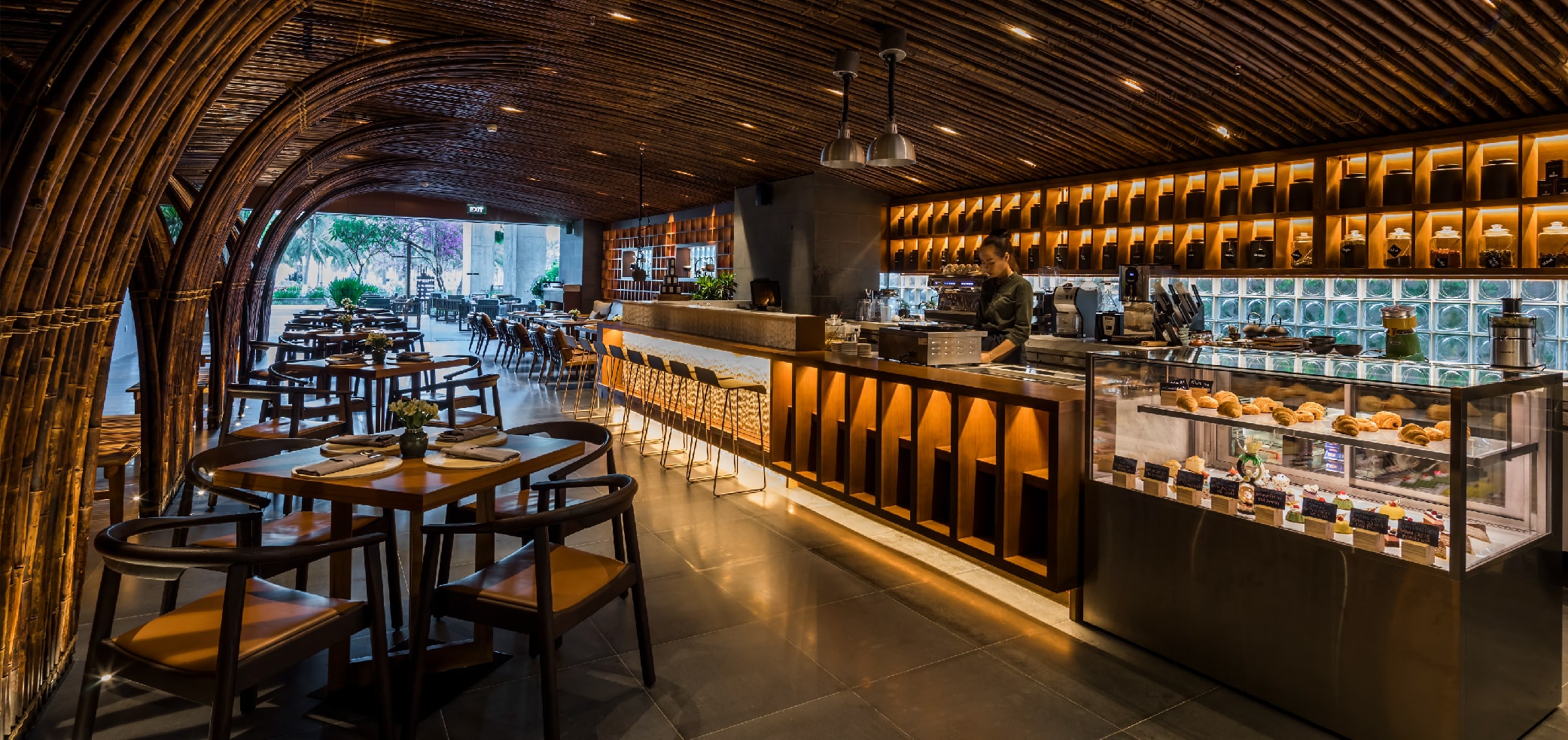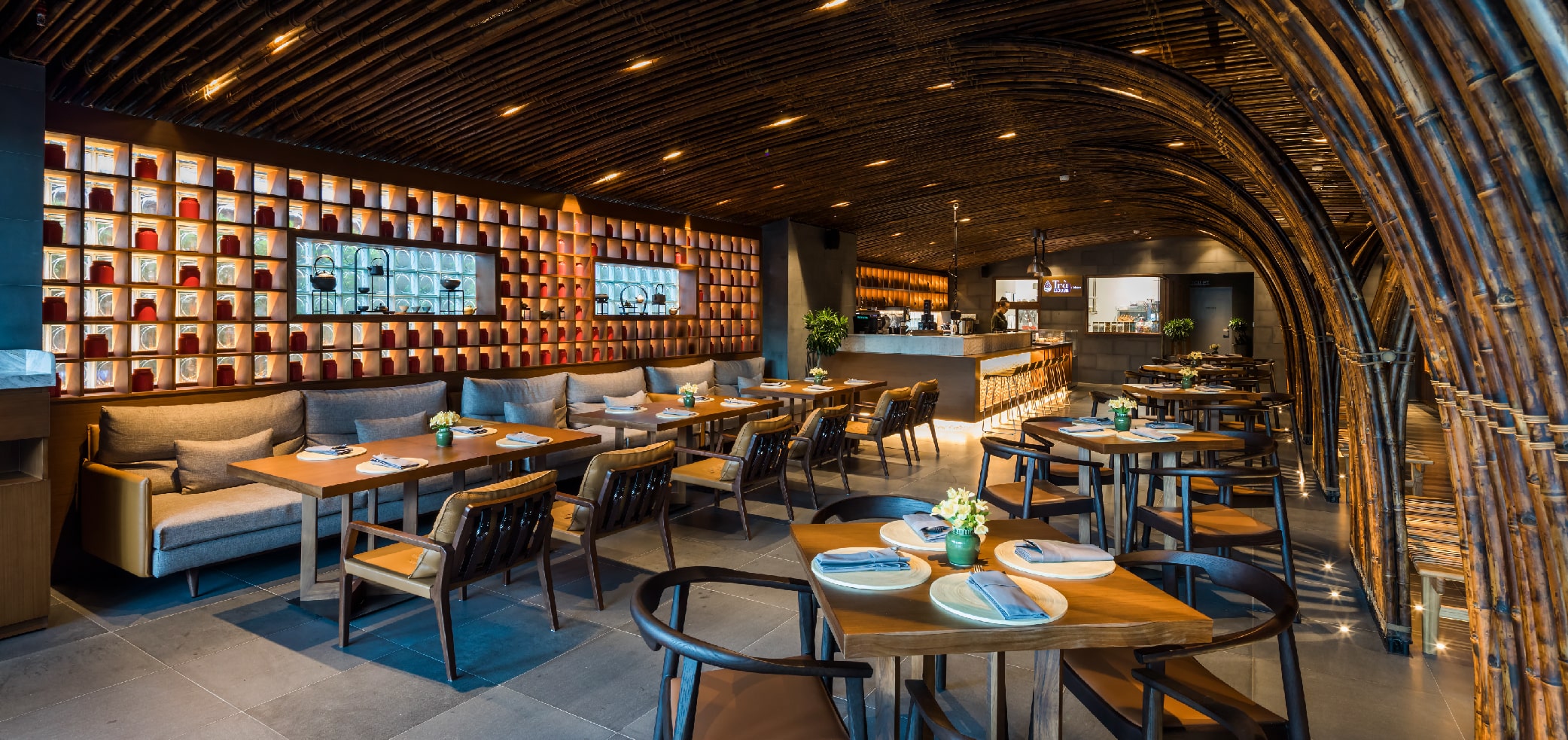 It has the elegance, slowness, and serenity of Traditional Vietnamese Trà culture; the energy and excitement of the Afternoon Tea Ceremony with sweets or wine; and the premium encounters with the British Tea Ritual.
Feel the mellow taste of the chilly days at the heavenly Trà House & Bistro with premium cakes paradise and classy high-tea experiences.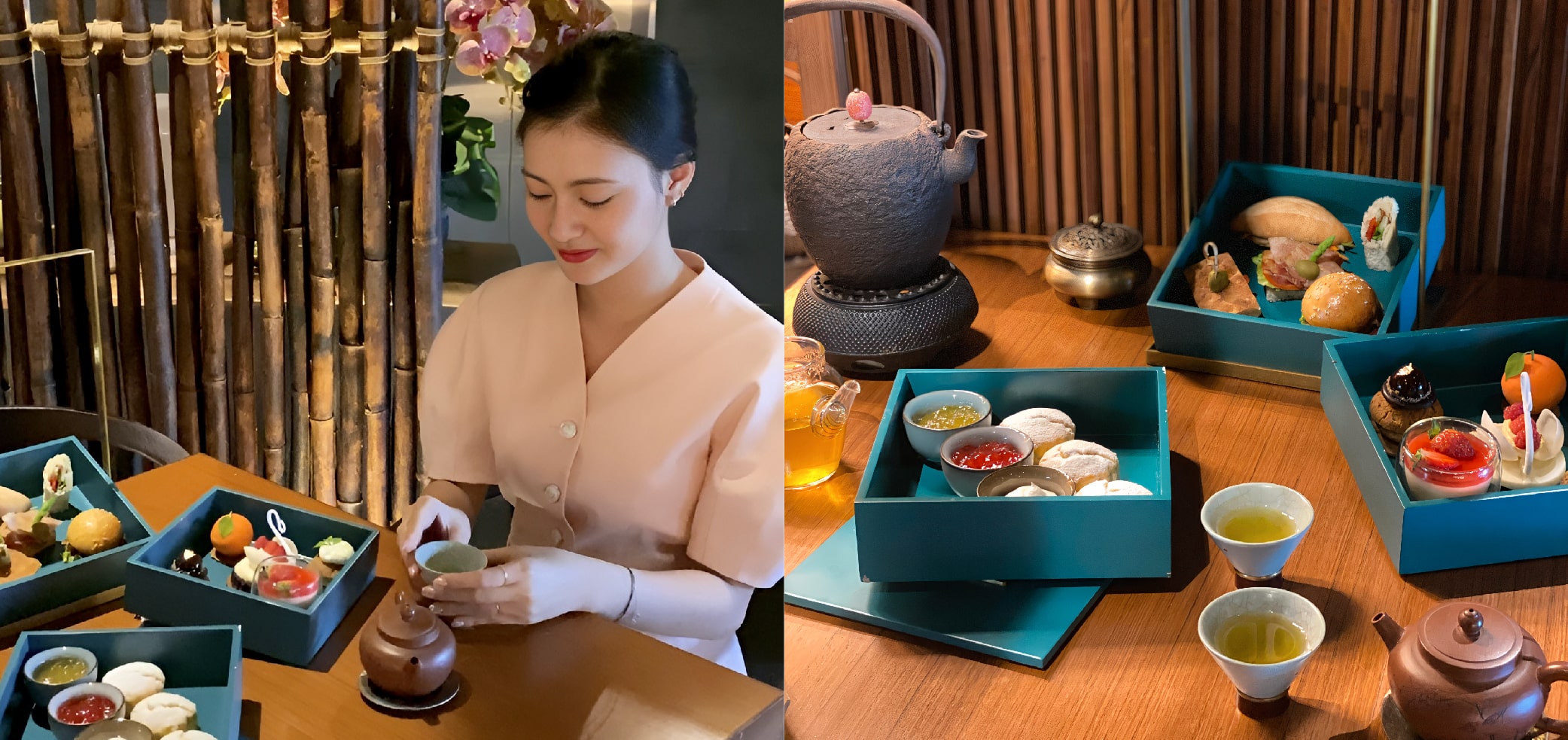 HIGH-TEA SET prices at 325,000 VND++/set (*) for 2 pax include tea and pastries.
▪️ Daily served from 6:30 – 22:30 at Trà House & Bistro
▪️ The 1F, Chicland Hotel Da Nang, 210 Vo Nguyen Giap Str., Son Tra Dist., Da Nang City
(*) The above price is subject to government tax and 5% service charge.
CONTACT US
Sales & Marketing Department
Tel: (+84) 868 599 286
Email: sm@chiclandhotel.com