Visit our elegant Trà House & Bistro and the rooftop Chicland Lounge for awaking your tastebuds with new culinary experience, sophisticated and full of excitement!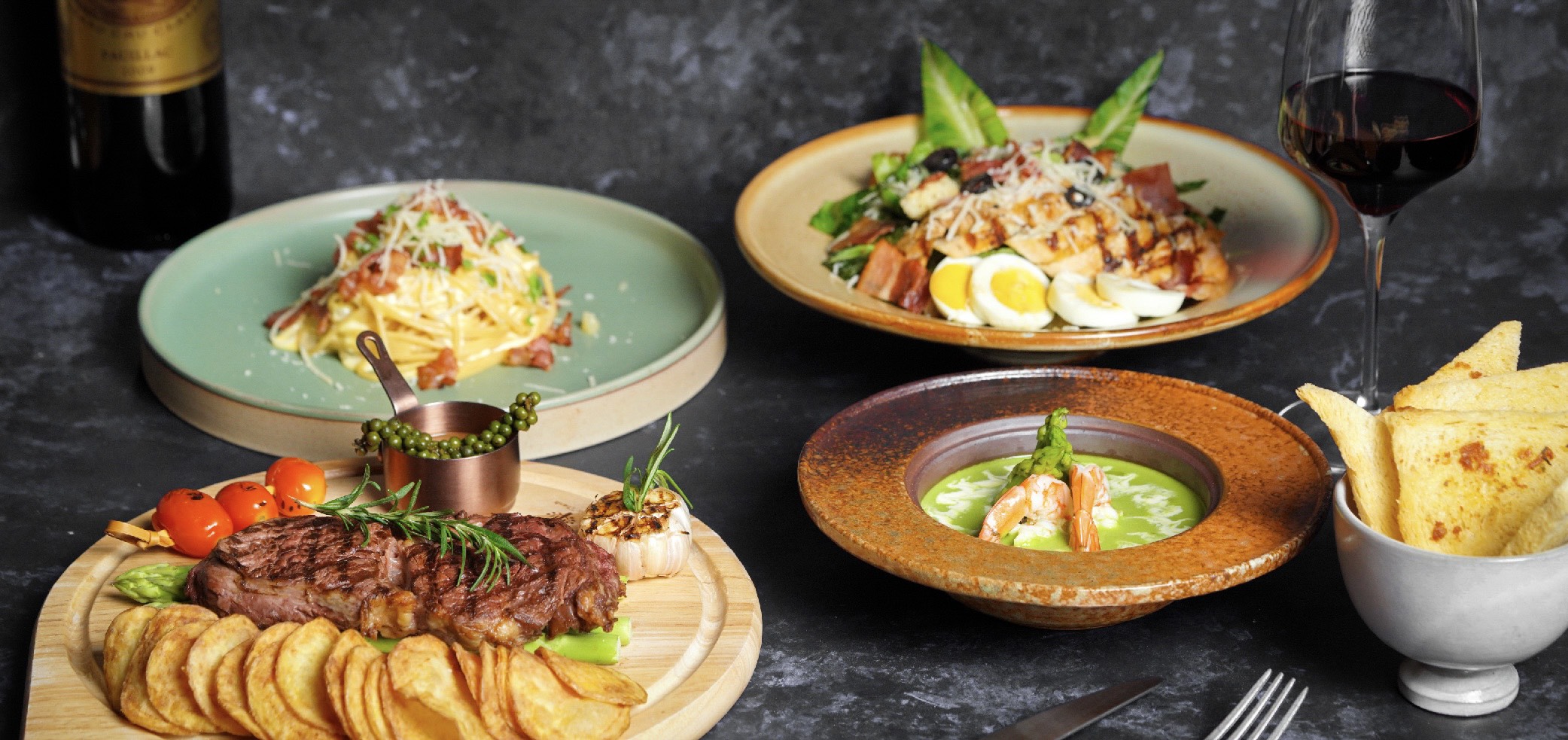 Discover an amazing dishes that inspired by the unique Fusion cuisine, from the traditional to contemporary, which our chefs bring to life with utmost care and boundless creativity. Come and enjoy!
DELIGHT IN ASIAN CUISINE
Not only preserving a space imbued with traditional Vietnamese essence, at Trà House & Bistro, our esteemed guests can indulge in familiar and warm flavors, bearing the pride of Vietnamese cuisine through flavorful "Pho", unique Cao Lau, Stir-fried Seafood Noodles, or the distinctive types of Asian Fried Rice on the new menu.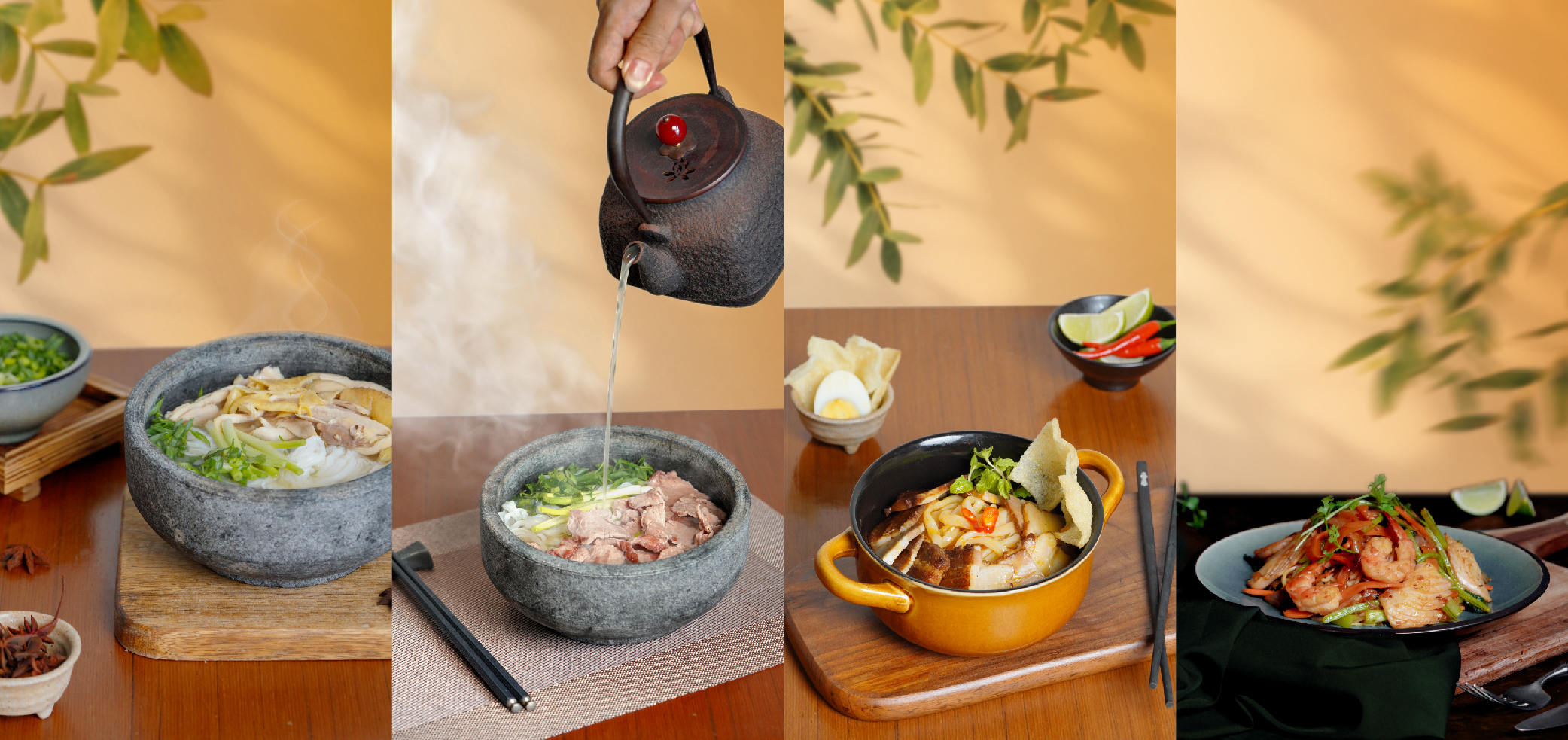 You will truly appreciate the sophistication and richness of Asian cuisine, paired with a cup of fragrant tea or a cup of coffee, making it an eagerly anticipated experience on the 1st floor at Chicland Hotel
DELIGHT IN WESTERN CUISINE
Alongside traditional delicacies, Chicland Hotel thoughtfully interwines the introduction and innovation of exquisite A la carte dishes, enhancing gastronomic journey for our gourmets.
From the newly fresh flavor of Smoked Salmon Salad and Caesar Salad, to the frugality and wholesomeness of Asparagus Prawns Soup, and not to mention the indulgence of Australia Beef Steak and masterfully crafted Italian Spaghetti & Pasta with velvety carbonara sauce, or greasy cream sauce.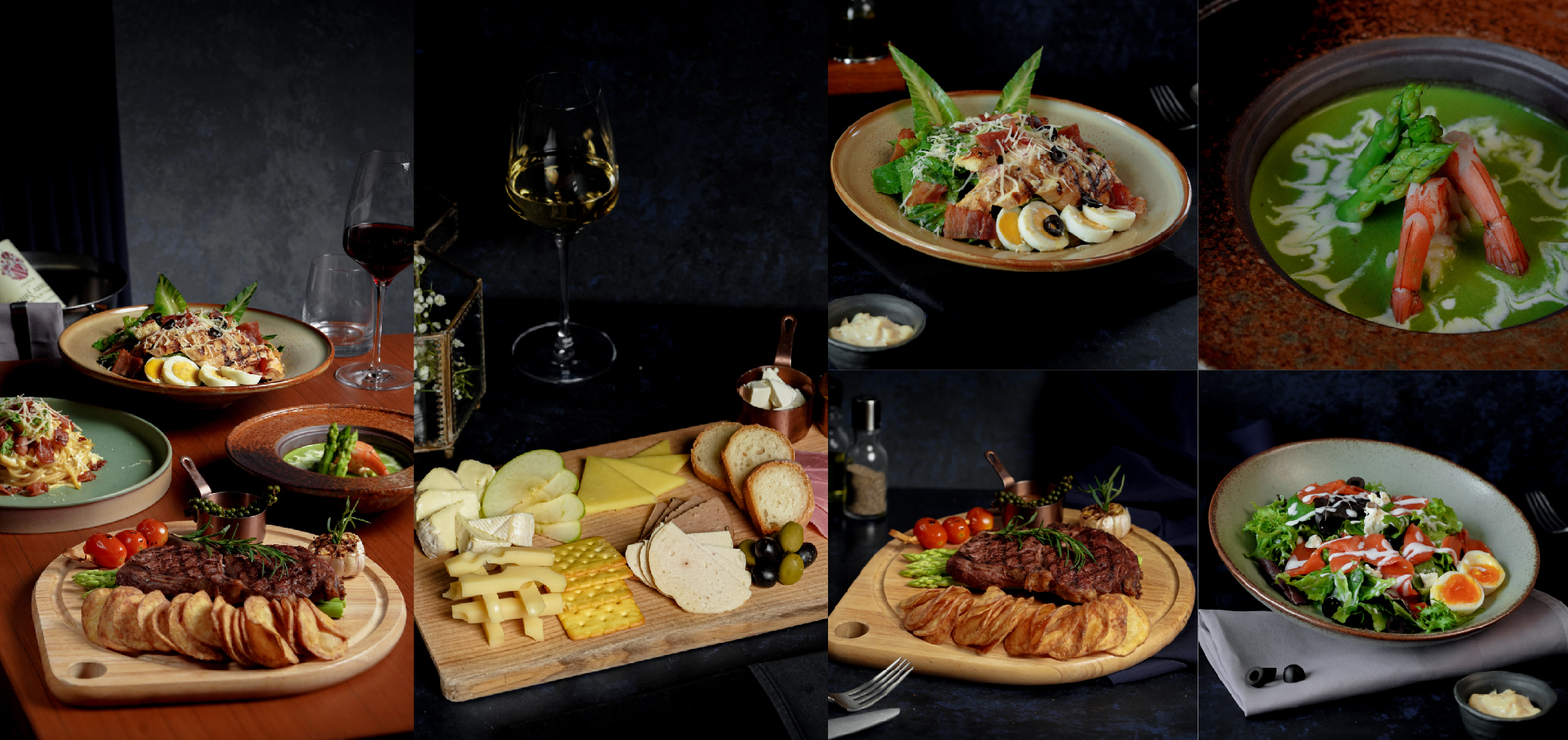 Embark on a profound exploration of flavors with our Western delights, perfectly paired with sparkling wine or champagne, offering an effortless romance at the Chicland Lounge atop the Hotel.
▪️ Trà House & Bistro | The 1F | Daily served from 6:30 AM – 10:30 PM
>> See new menu Trà House & Bistro
▪️ Chicland Lounge | The rooftop | Daily served from 5:00 PM – 0:00 AM
>> See new menu Chicland Lounge
CONTACT US
Sales & Marketing Department
Tel: (+84) 868 599 286
Email: sm@chiclandhotel.com